Brett Whitelaw - Musician, Photographer, Engineer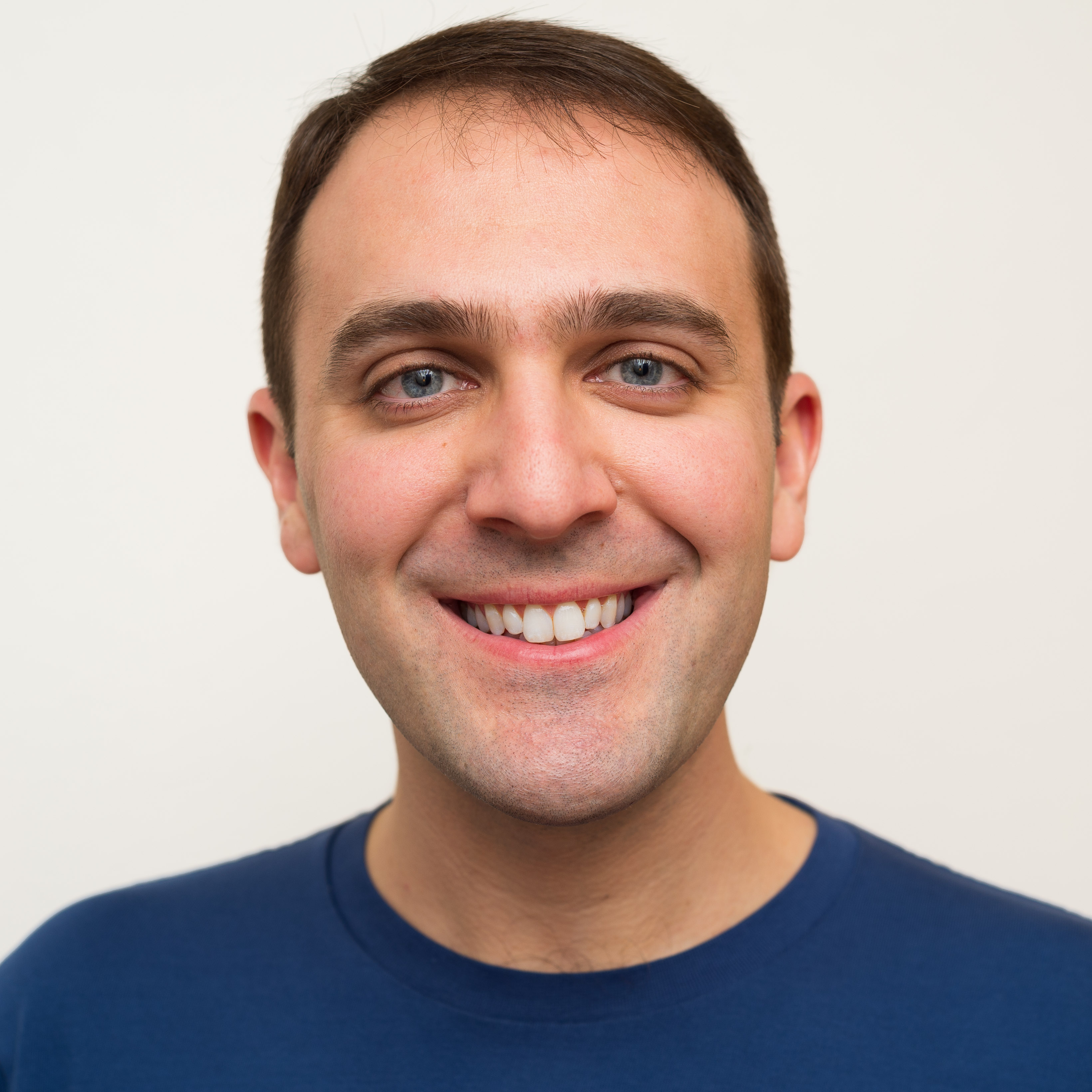 Hello and welcome to my personal web page! I have been a musician (percussionist) since I was 11. I really like technology and science, though, so I studied computer engineering in college along with sound recording. While there, I discovered that I like making interdisciplinary art and taking photographs.
After growing up in the mitten (that's Michigan) and attending university there, (the University of Michigan) I moved out to the San Francisco Bay Area to work as a software engineer.
Check out the above links to learn more about me.
Thanks for stopping by!